Unique Bridal Dresses for 2022 Weddings
2021 changed everything about weddings: bridal dresses, how many people are present to witness the nuptials, traditional ceremonies, and receptions no longer being your only option. While some brides have kept tradition by throwing extravagant, all-day shindigs with as many loved ones they can manage, others have taken the pandemic as an opportunity to double down on their own idea of a perfect wedding dress and dream ceremony. "Fashion for the aisle is now ever more focused on personal style and versatility."
Read More
The fashion trends 2022 has to offer are set to reinvigorate your wardrobe. It's been a rocky road when it comes to style the last couple of years, but with fashion weeks in full swing, many designers are finally getting to showcase their collections All For Me Today for the first time since February 2021.
There's no better time to re-evaluate your capsule wardrobe and work out which pieces are wardrobe essentials, the ones you can bypass for future seasons, and what you need to update now. If you've been spending your time in the best loungewear or muted neutral colors, this year's fashion trends are expected to be an explosion into dressing up again. Katie Eastwood, stylist ambassador at online personal styling service Stitch Fix, says, "I'm predicting we're going to be seeing lots of extreme lengths; whether that be maxi or midi, metallics, bold colors, or low waists in 2022 it's definitely a case of 'more is more'."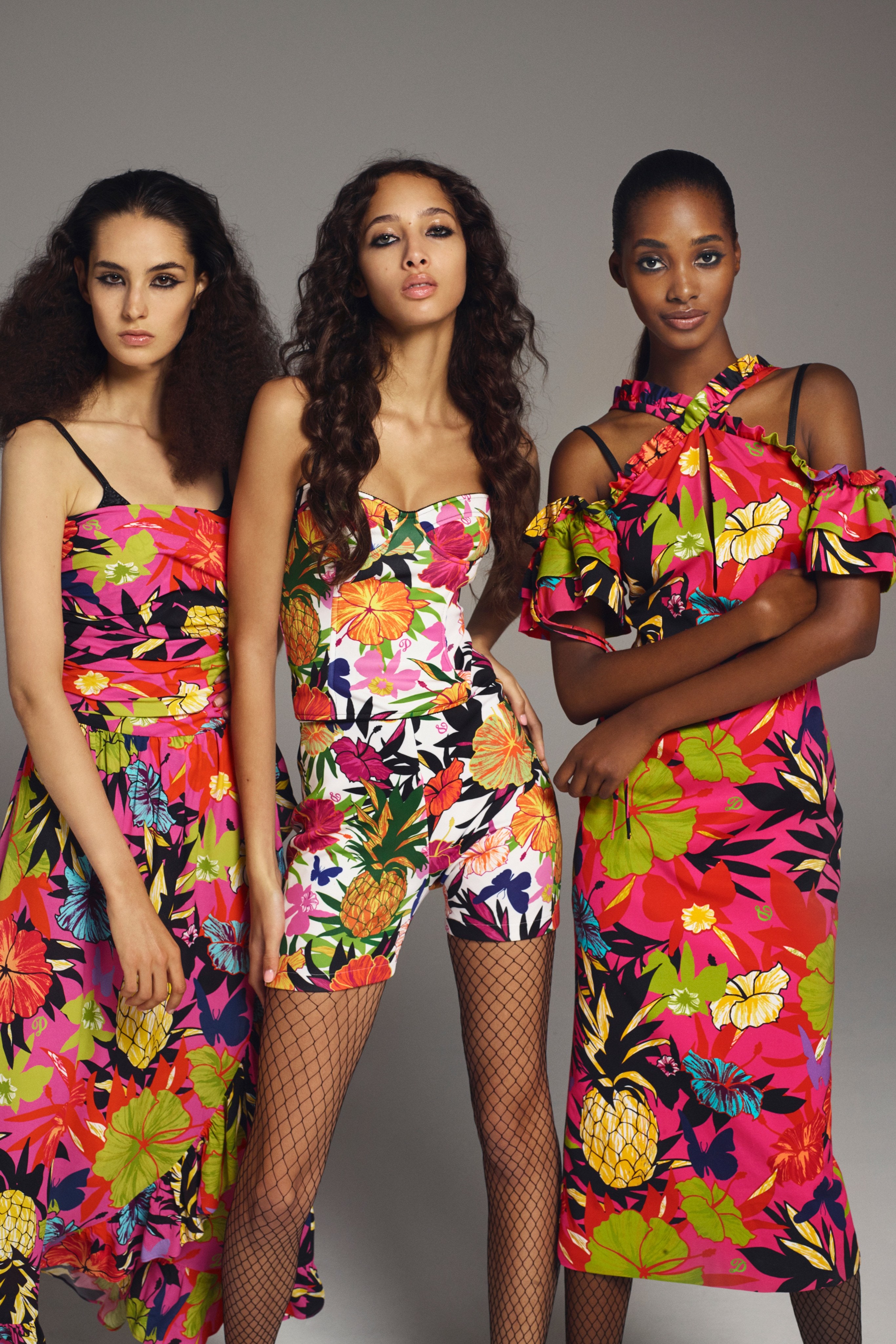 Floral Outfits 2022 to Refresh Your Spring Style
Why are floral clothes so popular when creating spring outfits? After months spent in dark weather and dark-colored clothing to match, trendsetters everywhere ache to wear something fresh and bright. Even if you choose a dark-colored piece with flowers all over, wearing floral prints in spring outfits can still evoke happy feelings in the wearer. There's a primal reason behind this.
Read More