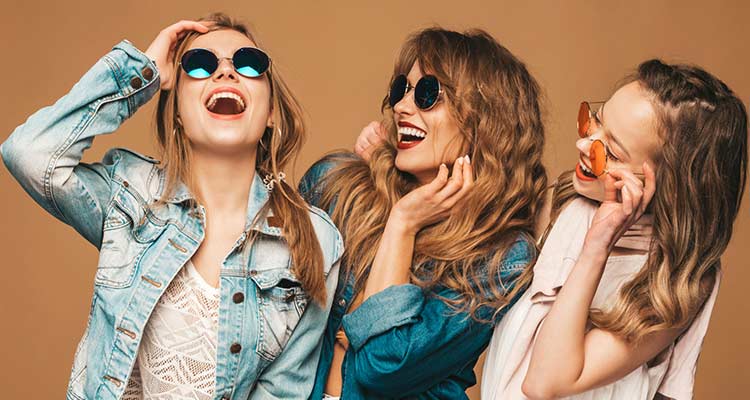 Less but better
Less but better is one of our guiding principles. Focus on the most important elements of each garment and let go of everything superfluous.
Shop now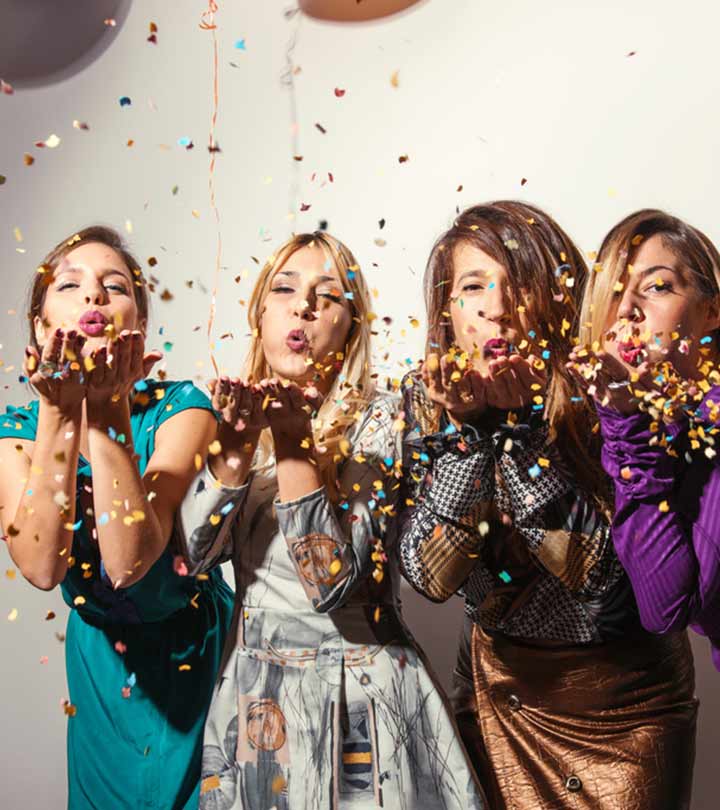 Top 7 Plus Ways to Get Instant Party Ready Look
Lovely gleaming faces, elegant dress, lots of laughter, cocktails, and gossip with friends isn't the party all about. It feels like you have entered a different paradise with the shining stars and angelic people around you.
Read More