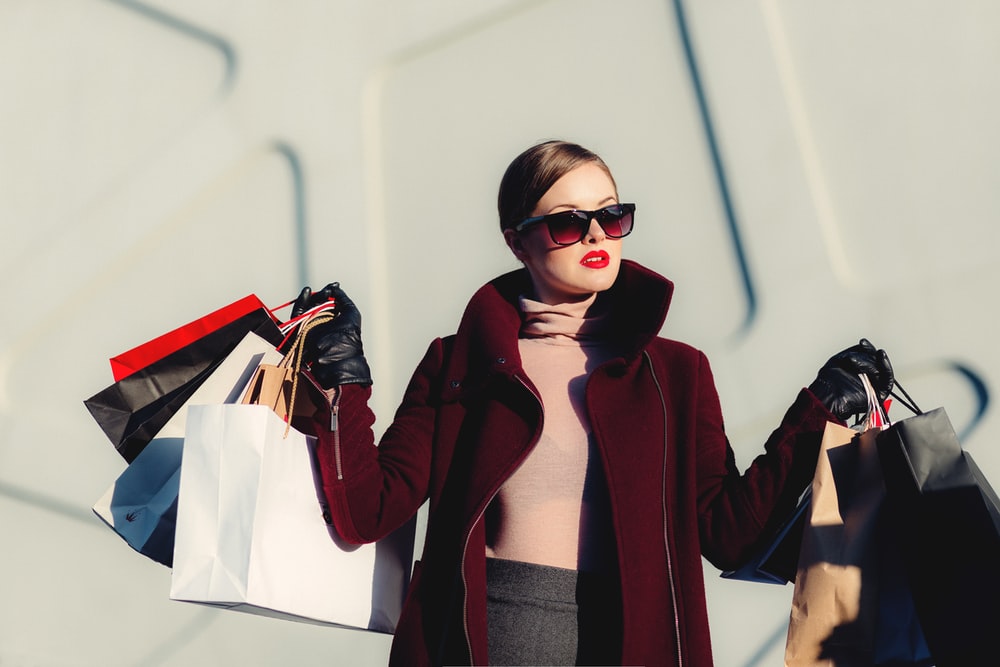 Today Special
"All For Me Today" has everything you need for your Every Party. Our party collection is very best and unique, you'll look and feel both Comfortable and Stylish. We have best range of size. We have something for everyone. We also have evening party dresses, accessories and much more.
Shop Now
🎉 Hurry up! Super sale!
Limited time, limited quantities. Sale ends in
Party Dresses
"All For Me Today" Make A Statement In Our Stunning Party Dresses. Shop Women's Party Dresses in Maxi, Mini , Midi & Bodycon, Long Dresses , Off The Shoulder Dresses, One Shoulder Dresses, Ball Gown Dresses , Styles.