3 Bikini Trends To Try This Summer 2022
3 Bikini Trends To Try This Summer 2022
Between pool parties, cottage weekends, beach days, or even just sunbathing to make your tan appear like you are doing all these things, a bikini may feel like a second skin during the summertime. Considering the time spent wearing one during the summer months, your swimwear deserves the same respect as any other item in your closet.
Not only does Miami Swim Week set the standard standard for upcoming swimsuit styles, but also will help provide you with some inspiration in your own swimwear search. This season, we're banking on ruffles, neon and animal print to be big trends.  If you're in need of a bikini upgrade, here are the trendiest two-piece styles to try out.
Ruffle Bikini Trend
Ruffle have recently been spotted all over the red carpet, and now they can be found adorning all manner of swimwear. Ruffles can add a little bit of extra interest to an otherwise simple swimsuit.
Neon Bikini Trend
Fluorescent colours are everywhere this summer, and swimwear is no exception. A matching neon-on-neon bikini set is an easy way to partake in the trend, and will make you stand out of the crowd.
Animal Print Bikini Trend
Bold and exotic, animal print was a reoccurring theme on the runway at Miami Swim Week.  If you're not feeling the neutral colour palette, try out a different approach to the trend with a coloured take like a red or yellow leopard print.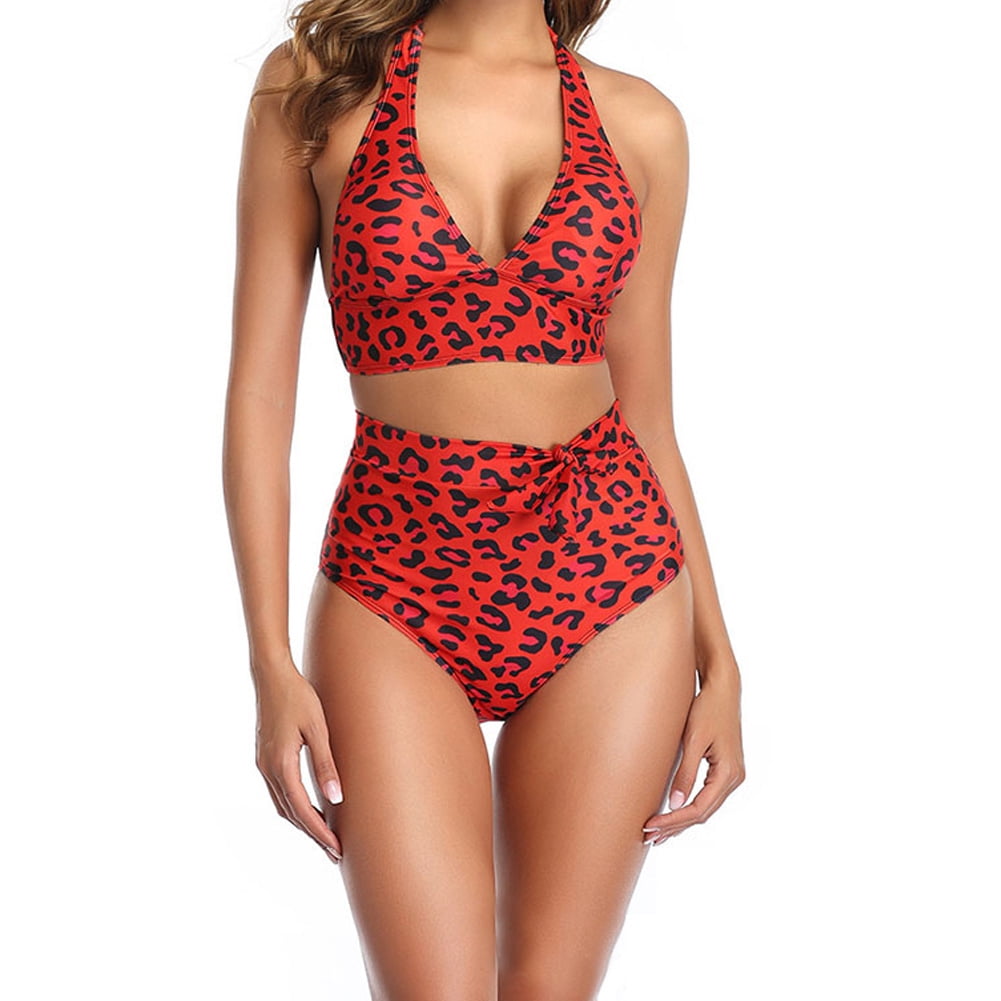 ---