On Holidays, gift healthcare items to women in your life
On Holidays, gift healthcare items to women in your life
Holidays is the season of gifting - make 2021-22 special for the women in your life and gift them healthcare and wellness products that will pamper and heal them.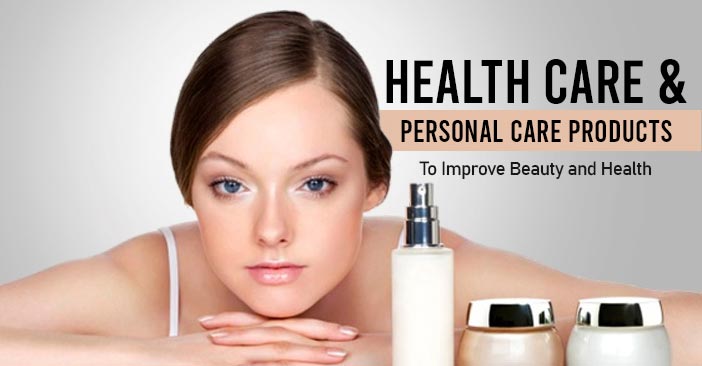 This holidays, gift healthcare products to women. Not only will they feel better, they will also heal better. 
What is the one thing that most women are neglectful about? The answer is their health. Yes, most will agree that women tend to forget about loving themselves and taking care of themselves in the midst of taking care of everyone else. Holidays presents a good opportunity to remind women to take their health seriously.
While most of us think of fancy gifting options to delight our loved ones on holidays, what we forget is that it is the intention with which the gift is presented that makes it special. So, what can be a better gift for the women in your lives than healthcare products?
It may sound unusual to some, but think about it. Healthcare products will come in handy for women, and encourage them to take their health seriously. Won't it be wonderful if your gift is able to spark health consciousness in the women in your life? Also, healthcare products will make for a deeply memorable gift too.
So, without much ado, let's dive right into health products which can be presented as gifts to women. Take a look at the list below, and strive to make holidays special for women in your lives. 
The vibration continues to burst the tiny bubbles Rush into the pores to attack deep dirt and crack them into small particles  . Small particles Detach from the skin surface Keep your face moist when you use it .
Made of food-grade silicone, no irritation to the skin, suitable for sensitive skin. Silicone brush is easy to foam, pair with 4 modes to better clean and massage your skin. The handle is smooth and easy to hold, not easy to slip off.
This is a manicure set that can meet the needs of daily use, including many practical accessories: Nail Clipper, Oblique Clipper, Olecranon Toenail Clipper, Facial Hair Scissors, Nano-glass Nail File, Eyebrow Tweezer, Ache Needle, Ear Pick. The accessories are made of medical grade stainless steel, which has excellent anti-rust function, durable and sharp; The leather case is made of high-grade PU leather, and its workmanship is very exquisite, just like an exquisite work of art. It is not only very suitable for personal use, but also very suitable as a delicate gift for family or friends.
Breast enlargement pump is the non-surgical, non-invasive technology, applies the negative pressure to work on the breast, negative pressure of the rhythm is generated in the breast, then the skin, gland and adipose tissue gas are firstly pulled and enlarged, so then the tissue hyperplasia occurs, to get the result of breast enhancement. It is the need of modern women fashion health.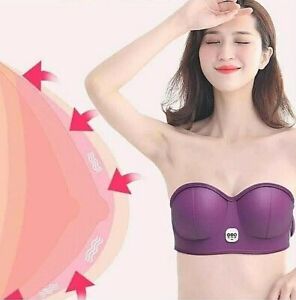 Contains shea butter a variety of botanical extracts such ,soft and silky texture, can quickly penetrate and absorb ,help to improve the dryness of the breast, rough ,dull and other problems ,lift and tighten the chest skin, prevent sagging and other conditions, so that the double breasts become natural, full, solid, soft, shiny and elastic.
The sooner to repair scars, the sooner to make them fading.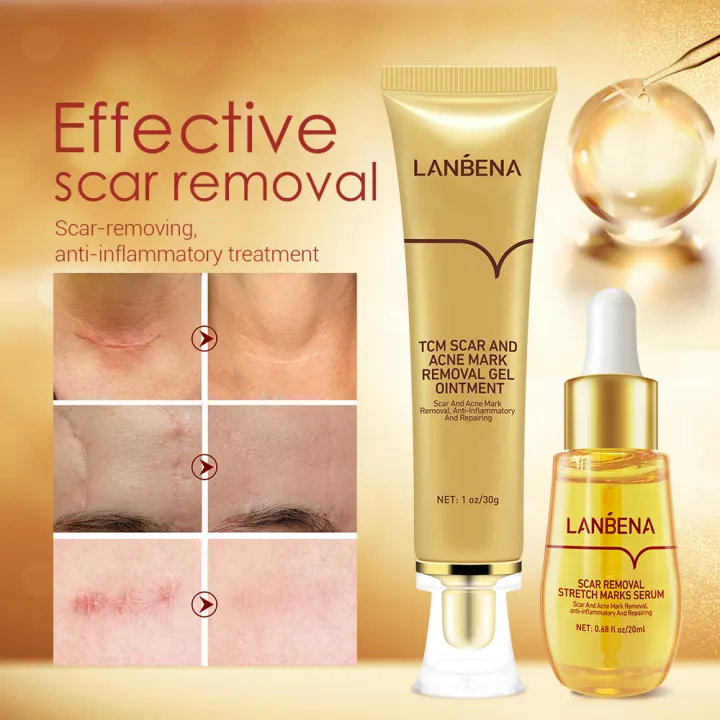 ---