The Best Undergarment Essentials For The Perfect Prom Night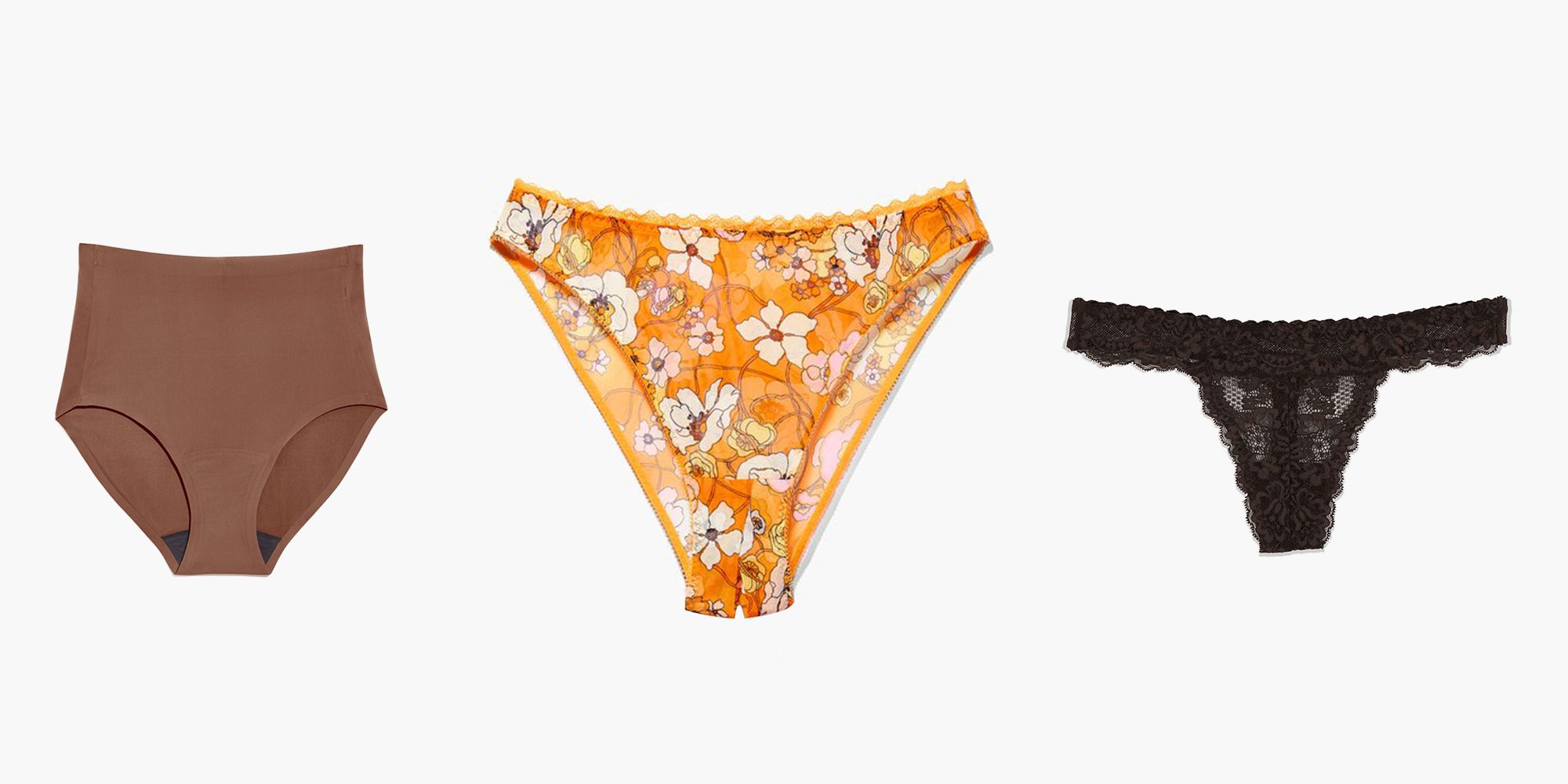 When it comes to prom night, choosing the right undergarments is just as important as choosing the right dress or suit. Here are some essential undergarments to consider:
Seamless panties or thongs
These will prevent visible panty lines under your dress or suit.
Strapless bra
If your dress is strapless or has a low back, a strapless bra will provide support without visible straps.
Adhesive bra
For dresses with a low back or deep neckline, an adhesive bra can provide coverage and support without visible straps or back closures.
Shapewear
If you want a smoother silhouette or to accentuate your curves, consider wearing shapewear like a waist cincher or body shaper.
Nude or black tights
Tights can help keep your legs warm and smooth out any imperfections. Nude or black colors are versatile and can match with many dress colors.
Socks
If you're wearing dress shoes, don't forget to wear socks to prevent blisters and discomfort.
Remember to try on your dress or suit with your chosen undergarments before prom night to ensure everything fits and looks perfect.
---