Top 5 Trends in Women's Winter Wear
Every season brings new fashion staples and trends, and this winter is no exception. We've put together a few of the top trends for women's winter fashion to help you style your looks throughout the coldest season of the year.
1- Long Dresses 
Holiday parties are definitely coming back this year, and you need to be ready with a cute dress for every get-together. Silky, sparkly, and velvety materials continue to lead, so look for a party dress that encompasses at least one of these. Long Dresses are especially popular, and they're functional as they add warmth during the cold winter season. Flowy dresses reign supreme, and you'll see a resurgence of the maxi dress this winter.
Other popular styles include turtleneck dresses and wrap dresses. Pair your favorite turtleneck mid length dress with knee-high boots to create a '70s-inspired look. A wrap dress is flattering on just about any body type, and you can wear it from the office to a night out without having to change.
2 - Cozy Sweaters
Comfort is key and a sweater can keep you warm and cozy throughout the cold season. You don't have to stick to just one type of sweater, as they come in a wide range of styles and cuts. A pullover sweater is always popular, and you could choose one in a bold print or pattern to add some interest to your winter outfit. Cardigan sweaters are versatile and stylish, especially when worn with skirts or tailored pants. Even a quarter-zip sweater can help you layer — a winter fashion must.
3- Plaid Trend 
Plaid tends to come back in style every fall, and it's especially popular this winter. But you don't have to stick to the standard black and red variety that pops up everywhere. Plaid comes in all different colors and styles, so you can incorporate your own personal preferences into your look. Try a plaid with bright shades of orange or yellow to bring fall colors into the winter months. You can also find plaid with muted shades of blues, greens, and neutral tones.
When styling a plaid piece, stick to neutral colors to complement the eye-catching print. A pair of distressed jeans look cute with a plaid shacket, while a neutral top can balance out plaid pants.
4- Winter Boots
Winter creates an opportunity to experiment with layers and unique fashion pieces . Though the cold weather can be brutal during this time of the year without the proper attire, the season also invites us to get creative with our wardrobe. Many people lean toward aesthetic footwear around this time, but high-heeled boots tend to lack the fabrics and materials to keep your toes humid- and frostbite-free.
Just like winter clothing, winter footgear should have a combination of comfort, style, support and insulation — all of which can withstand snow and slippery surfaces. But before you go shopping for your perfect pair of kicks, there are some things to keep in mind.
5- Winter Jacket & Coat
Winter is coming, and as tempting as it may be to hide out inside with hot cocoa forever, it's likely no more reasonable than wishing to turn back time to June. Sure, holiday planning can be fun and posing in a new Jacket can be cute, but when the December frost hits, the jacket zips (and the pullover only peeks out).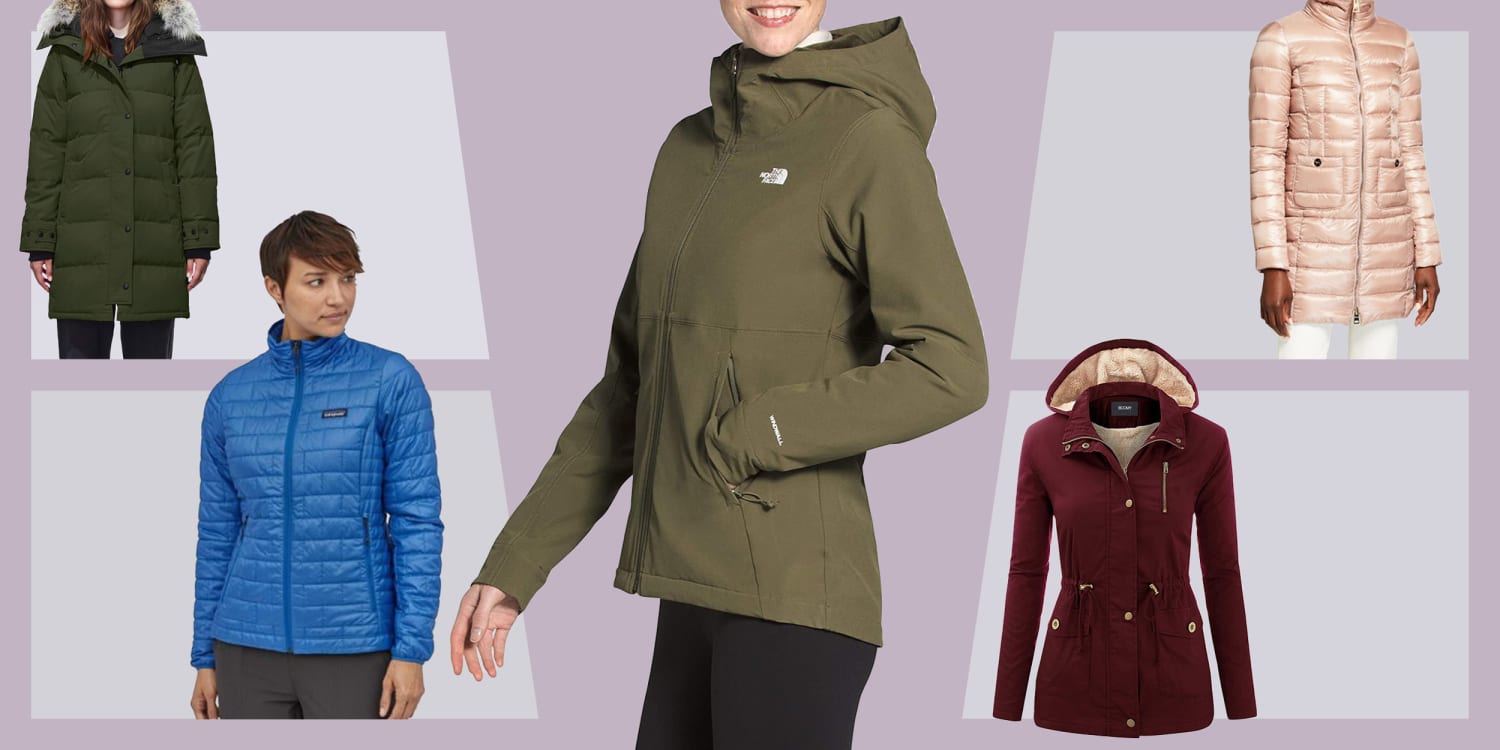 Don't get caught off guard by a sudden forecast shift and stock up on sherpa  and puffy coats now. We looked through all the options at " All For Me Today " and found so many colorful pieces that would especially pop in the snow. Shop our favorites ahead and think of us when you're still toasty after temperatures tumble.
Although it's tempting to stay on the couch in your sweats all winter, you will have to leave the house to go to work or spend time with friends. Pick up a few fashion basics to include in your rotation and look your best while staying warm and fashionable throughout the season.
---